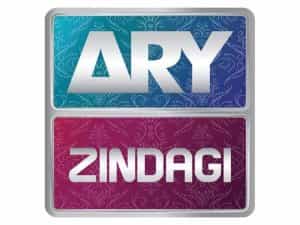 ARY Zindagi is a channel broadcast from Pakistan. You can watch ARY Zindagi online free through our website every time and everywhere.
Last updated 7 months ago
ARY Zindagi is a channel broadcast online free from Pakistan TV channels
ARY ZINDAGI Presenting a diverse genre of content which includes, Pakistani as well as international productions. A wide variety of flavored programming is offered on one platform to quench the entertainment needs of our viewers.
ARY Digital Network, the LARGEST and one of the FASTEST GROWING television networks in Pakistan, has managed to keep millions of fans entertained by providing quality programming that fulfills all their demands. Keeping up with these demands, ARY Digital Network proudly presents a channel inspired by life itself.