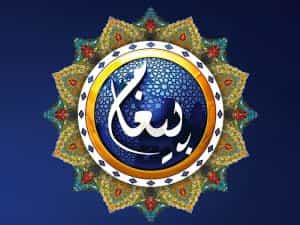 Paigham TV is a channel broadcast from Pakistan. You can watch Paigham TV online free through our website every time and everywhere.
Last updated 12 months ago
Paigham TV is a channel broadcast online free from Pakistan TV channels
Paigham TV is a missionary and educational channel the objectives of which are preaching the true teachings of the Holy Quran and Sunnah and promoting religious awareness worldwide.
The channel is spreading the authentic message of the Quran and Sunnah to the masses in an interesting and efficient manner. The speeches and lectures of acclaimed and influential scholars are being transmitted for this mission.
Talk shows, roadshows, informative documentary programs, special programs for religious guidance of women, distinctive programs for the religious education of children, and much more the viewers want to watch are being broadcasted.
With the same ambition of promoting the education of the Quran and Sunnah, an educational network is being launched. This will give you an opportunity to learn the Holy Quran and Sunnah from the well-known reciters and scholars of Paigham TV.
The network will function under the high-level research board consisting of world scholars and reciters who graduated from world-renowned Islamic Universities.