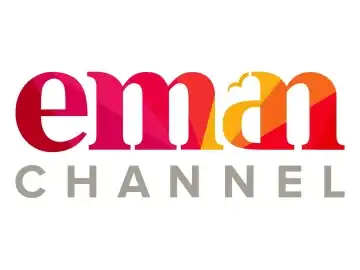 Eman TV is a channel broadcast from The United Kingdom. You can watch Eman TV online free through our website every time and everywhere.
Last updated 3 months ago
Eman TV is a channel broadcast online free from The United Kingdom TV channels
Eman Channel - UK Muslim TV Channel - Islamic Channel - Alternative Media for Muslims. The programs at Eman Channel aim to represent Islam in contexts suitable for current times, culture, environment, and audiences. Eman Channel also aims to provide suitable solutions through media for issues that concern the Muslim community in the west.