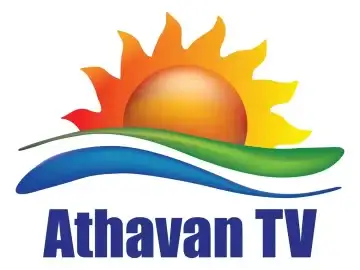 Athavan TV is a channel broadcast from The United Kingdom. You can watch Athavan TV online free through our website every time and everywhere.
Last updated 2 months ago
Athavan TV is a channel broadcast online free from The United Kingdom TV channels
Athavan TV is a pioneer in foreign-language channels and a leading Tamil channel in the UK and Europe. Athavan TV broadcasts a wide variety of content, such as news, entertainment shows, soaps, sports, musical shows, cookery shows, and debate shows, all of which are designed professionally with high ethical values in order to attract viewers from all age groups to enjoy watching our shows with the family.
Athavan television channel based in the UK and telecasting programs around the clock in the Tamil language via IPTV platforms.
Today Athavan TV is viewed by approximately 200,000 Sri Lankan and Indian Tamils households in the UK, Europe & all over the world.
Athavan TV is broadcast in UK, Europe & all over the world as a free-to-air channel streamed worldwide.